MARINA LIFE: INVESTMENT PROPERTY IN FETHIYE FROM JUST £47,500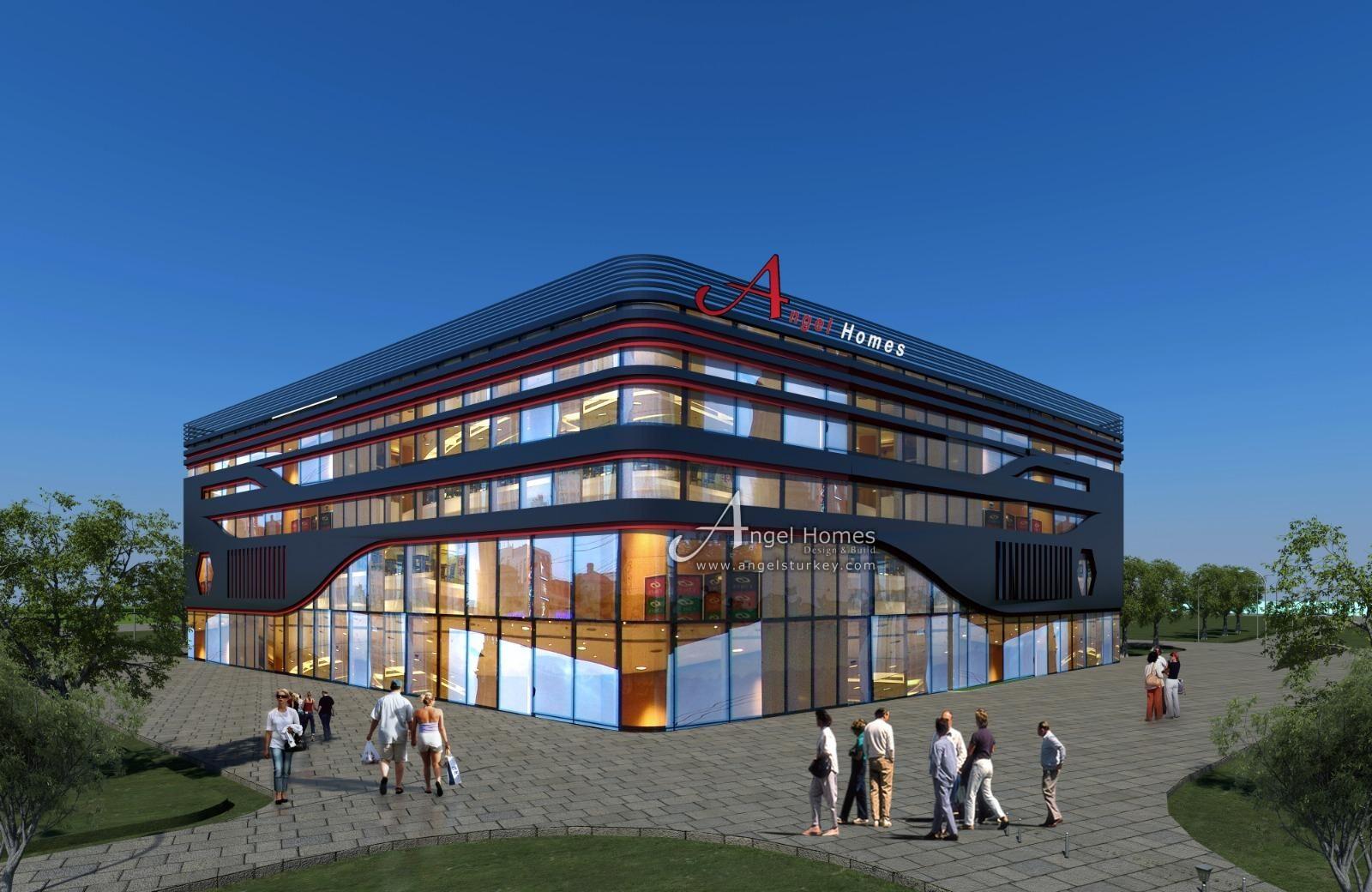 Are you searching for a central apartment, commercial unit or investment property in Fethiye? If so, Angel Homes new town centre project, "Marina Life" maybe for you. The development, right in the heart of the town, offers a superb entry price and the potential for high rental returns and capital growth.
The harbour town of Fethiye, just 40 minutes from Dalaman International Airport on Turkey's Turquoise Coast, has been a popular tourist and property investment location for many years. It's a town with a lot to offer, and there are many good reasons to invest in Fethiye. Buying a second home or property in Turkey is no longer merely a luxury – it can be a wise financial decision that can bring-in healthy financial rewards.

MARINA LIFE: LUXURY PENTHOUSES, COMMERCIAL UNITS AND INVESTMENT APARTMENTS IN FETHIYE TOWN CENTRE
Marina Life is a high-end development of commercial outlets and modern one to 5 bedroomed apartments and penthouses right in the heart of Fethiye town centre. The project is aimed at investors, business owners and anyone looking to reside in one of coastal Turkey's most attractive and desirable locations.
Angel Homes latest project is set to commence this winter, and finish in July 2021. The ground floor will home nine stylish commercial units ideal for use as shops, offices, food outlets or restaurants. The location, just to the rear of the harbour front and town square, ensures plenty of passing trade, and the many neighbouring hotels and international chains like Starbucks and McDonald's, bring a steady stream of tourists and shoppers past the projects pedestrianised corner location.
Stairs and lifts lead to the top floors, each homing apartments classed for duel usage (office or residential). The properties range in size from affordable one-bedroom apartments, to state of the art five-bed penthouses with smart interiors and private roof-top pools and terraces. Prices depend on property size and location.
Marina Life will be unique in the area, an exceptional contemporary project of investment properties in Fethiye built by an established and reputable developer with many previous projects available to view. The development is priced to sell, with excellent off-plan/pre-build incentives. The units are located to attract rental premiums, and the value of the properties should appreciate quickly over time.
To know more, or if you would like to see the full plans or reserve a unit, please CONTACT ANGEL HOMES or VIEW THE FULL LISTING.

REASONS TO INVEST IN ANGEL HOMES NEW MARINA LIFE PROJECT.
1. LOW (BARGAIN) ENTRY PRICE – FETHIYE APARTMENTS FROM JUST £47,500
Marina Life is not only in a prime central Fethiye location, but the project also has a low investment entry point. As Fethiye town centre has modernised and grown over the past decade, the value of properties has risen dramatically – it's hard to find any new or modern apartments for sale in Fethiye centre for less than c£65,000. Older, traditional apartments now fetch premiums, especially those close to the harbourfront, shops and central areas. Marina Life is an exception. Offering a range of apartments starting at just £47,500, it is excellent value for money – and its location means the apartments are sure to sell fast and rise quickly in value.
2. PRIME CENTRAL LOCATION
Marina Life is in a superb location less than 5 minutes walk from the harbour front of Fethiye. The project sits right in the cosmopolitan centre of town, surrounded by shops, restaurants, bars and nightlife. The ground floor homes commercial units, therefore you won't have far to go to stock up on groceries and necessities. Walk a couple of minutes from the main entrance, and you will reach the town centre and theatre, a few minutes more and you're in the heart of the beautiful Old Town, the perfect place to relax and unwind. Marina Life is in the ideal location for anyone wanting to reside in the heart of the action, where rental demand is high, and property is in constant demand.
3. COMMERCIAL UNITS THAT WILL ATTRACT RENTAL PREMIUMS
Purchasing commercial units and investment property in Fethiye is a savvy decision. The town is striving to be a boutique city, and recent modernisation and improvements in infrastructure have pushed prices up and encouraged many international brands and well-known stores to open in the area. Due to the passing trade and the excellent local transport links, demand for commercial premises in central Fethiye is high, and the rental returns for the owners are significant.
4. APARTMENTS REGISTERED FOR DUEL COMMERCIAL AND RESIDENTIAL USE
Due to Marina Lifes location in an area where demand for both commercial and residential property is strong, Angel Homes have ensured the apartments can be used for both residential and commercial use. Aside from those wishing to reside in the premises, accountants, lawyers, medical consultants, and dentists could all run their businesses from converted apartments if wished.
5. FLEXIBLE PAYMENT TERMS AVAILABLE
Marina Life is an off-plan development; the land is secured, plans drawn up and approved, and the building will commence in November 2020 and complete in July 2021. Marina Life is a new and exciting project, and Angel Homes are still waiting on some of the interior 3D images to come from the designers. Even so, many units have already been reserved. The prices shown are entry prices and flexible payment terms and staged payments are possible in most cases. If you would like to know more, please CONTACT ANGEL HOMES.
MORE READING FROM THE BLOG:
Reasons to invest in a property in Fethiye
Turkey's Citizenship for Investment Scheme
How to purchase a property in Fethiye
Summary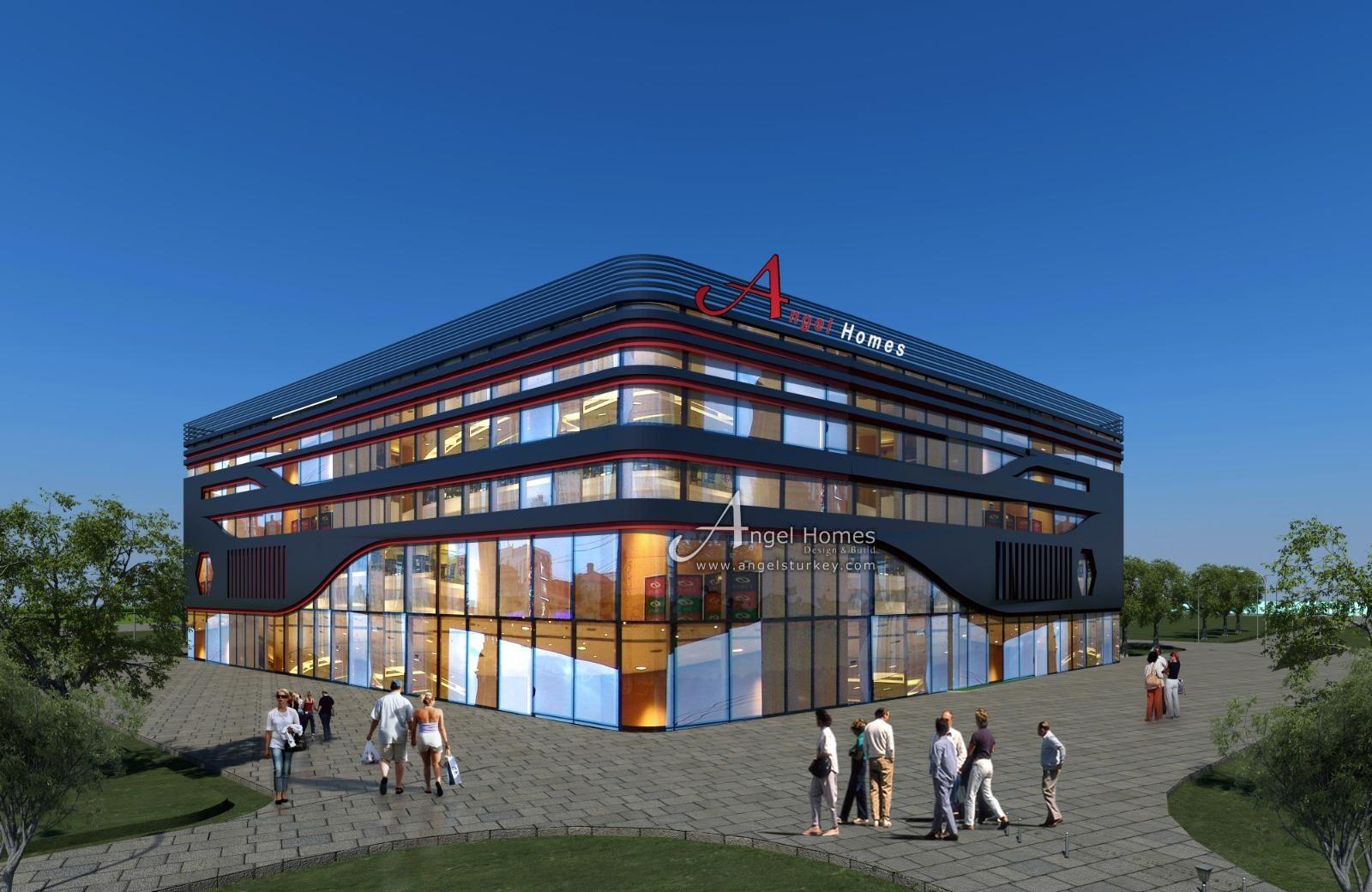 Article Name
Investment property in Fethiye from £47,500
Description
Looking for investment property in Fethiye? Low entry prices (£47,500), strong rental demand and great potential returns make Angel Homes new project of town centre apartments, commercial units and penthouses, extremely attractive.
Author
Publisher Name
Publisher Logo