Kurban Bayram, also known as Eid al-Adha or the Feast of Sacrifice, is a four-day Muslim celebration and one of two main national holidays in Turkey. It is a time for reflection and a time to spare a thought for the poor and be thankful for all you have. The occasion commemorates the time Prophet Ibrahim (Abraham) was prepared to sacrifice his son as a sign of religious obedience but thankfully received a ram to sacrifice instead.
WHAT HAPPENS DURING KURBAN BAYRAM?
On the first morning of Kurban Bayram, men traditionally wake early and head to the mosque for a special prayer before going home to sacrifice an animal, usually a ram, goat or a sheep. The animal is sometimes dressed in ribbons or painted in henna before being blessed and slaughtered. The body is then drained of blood, skinned and the meat butchered into portions, two-thirds kept and shared with family and friends, the other third given to the poor.
Although some believe the sacrifice of an animal is unnecessary or barbaric, it is a tradition that dates back centuries. The gift of giving to the poor is a kind gesture, and this occasion means thought is spared for those less fortunate. Over the years, instead of sacrificing an animal, some now choose to donate money or goods to charity. In tourist areas like Oludeniz and Hisaronu, tourists are unlikely to see the sacrifice as locals understand it can cause distress so most now hold the ritual in their back gardens or fields away from public areas and tourists.
After the sacrifice, the rest of the holiday is traditionally spent entertaining guests or visiting friends and family. The celebration is a little like Christmas as people dress up in their best clothes, kids get to see cousins, play and receive gifts, and homemakers cook up a feast or throw a BBQ over the four-day break. Kurban Bayram is a well-loved holiday, and one people look forward to and prepare for many weeks or months in advance.
WILL KURBAN BAYRAM AFFECT YOUR HOLIDAY IN TURKEY?
Kurban Bayram falls 70 days after Ramadan (Seker Bayram) and is a national holiday in Turkey lasting four days. During this period, all schools, government offices and many businesses, especially in traditional villages and towns, are closed. If you want to do any banking, see the Notary or exchange on a property, you need to take the closures into account and adjust times accordingly. However, in tourist regions and resorts like Hisaronu and Ovacik, bars, restaurants and shops usually remain open to make the most of the holiday trade.
The main way Kurban Bayram will impact on your time in Fethiye is that you will notice an influx of local tourists and the roads and streets will be far busier. Many city dwellers use the break to travel to the coast with their families, causing chaos and traffic jams on the roads. Most hotels in the area will be fully booked for the four days, and the public beaches are likely to be packed. You will see families camping and taking picnics in forests and roadside laybys, and local markets and grocery stores will be busier than usual as people stock up on goodies to feed their guests.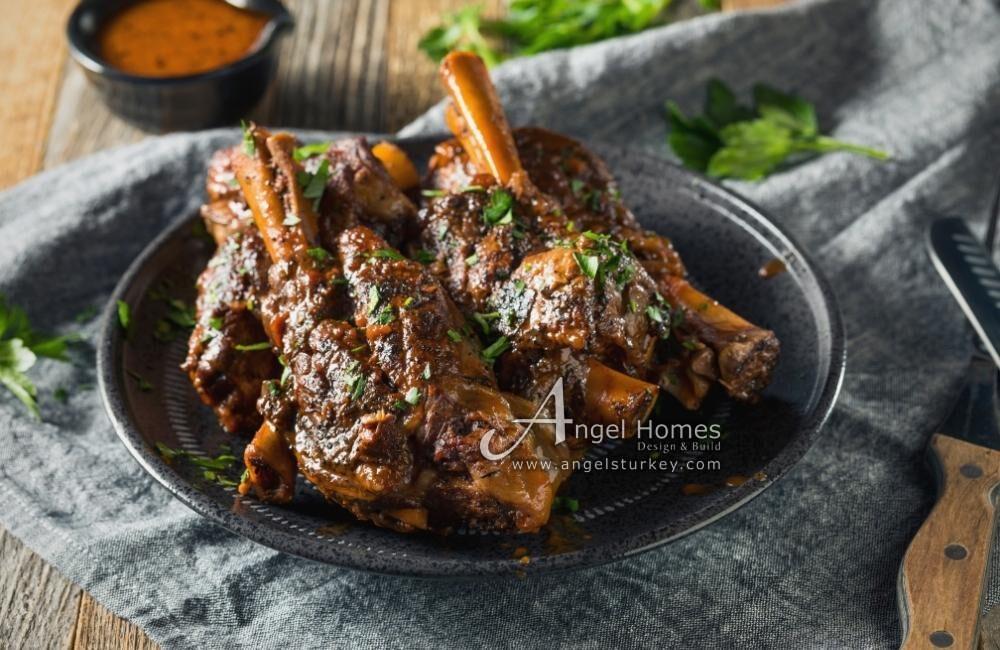 DATES OF KURBAN BAYRAM 2020
This year Kurban Bayram in Turkey starts on Friday 31st July and ends on Monday 3rd August.
If you would like more information on Kurban Bayram, or you are planning to view property in Fethiye during this period, please CONTACT ANGEL HOMES. To view our current Turkish property listings, please see the ANGEL HOMES WEBSITE.
Summary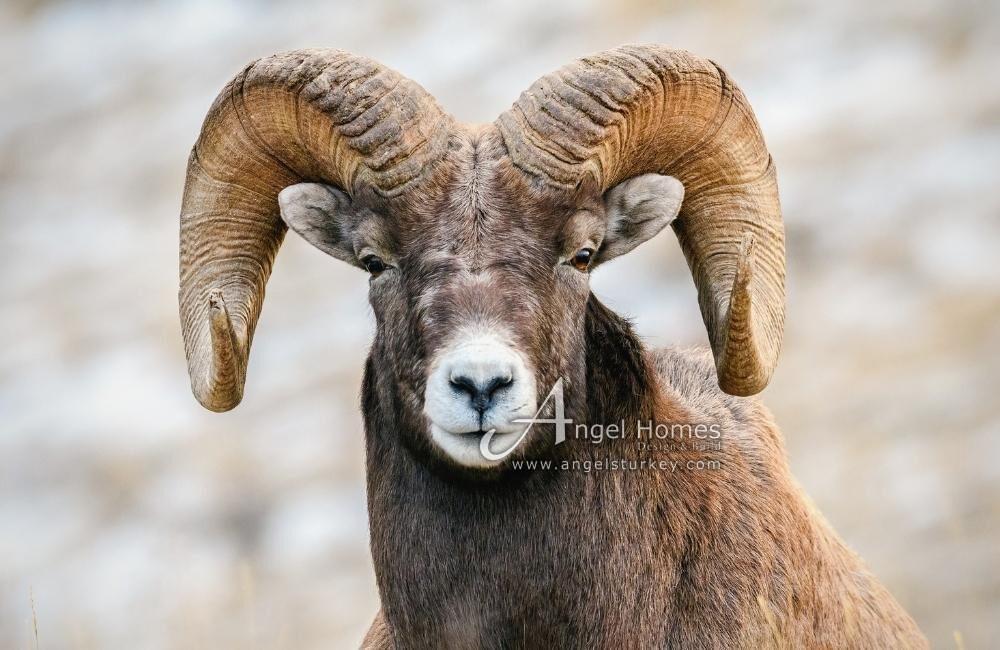 Article Name
KURBAN BAYRAM IN TURKEY (FEAST OF SACRIFICE)
Description
Kurban Bayram, also known as Eid al-Adha or the Feast of Sacrifice, is a four-day Muslim celebration and one of two main national holidays in Turkey. Here's the info you need to know about the celebration.
Author
Publisher Name
Publisher Logo