You could spend years travelling to all the exciting places in Turkey, the country is so diverse, with so much to offer, that you never tire from visiting. Turkey's coast is filled with thriving summertime resorts, breathtaking bays and islands, but one coastal region that stands out from the rest is Fethiye. From Fethiye, you can visit Ölüdeniz and Turkey's most photographed beach and lagoon. From here, you can step back in time and walk through the cobbled streets of an abandoned Greek village, take to the sky and admire the coast from above, or just lay back and take it easy on one of the many public or private beaches. One thing is for sure – you will struggle to get bored in Fethiye!
Here's Angel Homes list of must-visit places around Fethiye.
MUST-VISIT PLACES AROUND FETHIYE
Blue Lagoon, Ölüdeniz.
Many visitors to Fethiye have tunnel vision when it comes to beaches. The region is blessed with many outstanding stretches like Kidrak, Gemiler, Butterfly Valley and Calis, or the many dotted along the Fethiye peninsular. But Kumburnu, the famous sandbank and arm of the Ölüdeniz lagoon, is where most tourists head at least once during their vacation – and it's easy to see why!
Ölüdeniz lagoon is undeniably stunning, and its white sand and pebble sandbank surrounded by bands of the turquoise sea has been listed as one of the worlds best beaches many times. You can laze on the arm of the lagoon or relax on one of the many private beaches tucked around the shallow waters of its inner bay. But to gain some serious Instagram envy and appreciate Ölüdeniz in its full glory, you need to see it from above.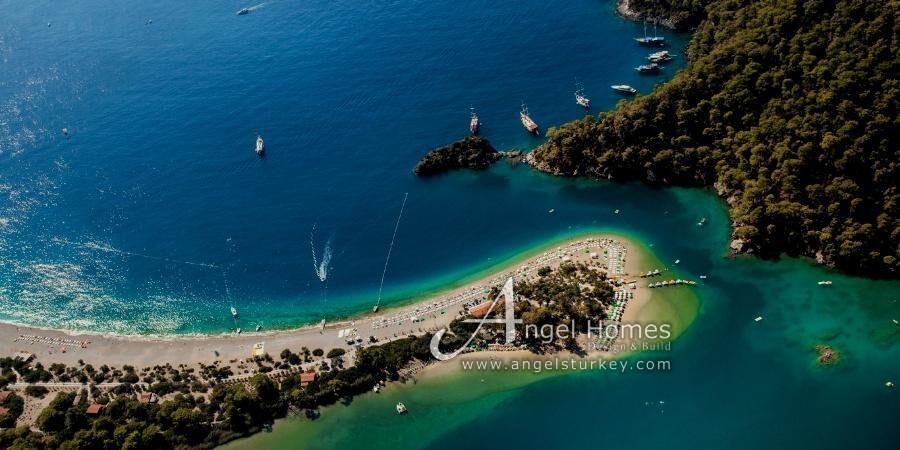 Braving a tandem paragliding jump from the lofty heights of Babadağ Mountain is one of the most adrenaline-pumping excursions in Turkey, and Oludeniz is famed for the sport. Ask your pilot to drift down to the landing strip along the main beachfront sedately, or feel the G-force and pull some tricks, either way, you will get some fabulous photos of your feet dangling many meters over the famous lagoon.
Kayaköy "Ghost Town"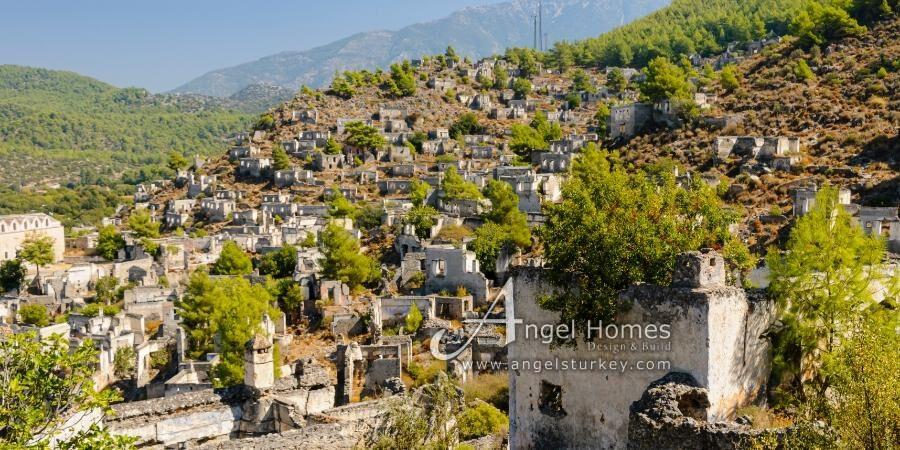 Kayaköy, referred to as Karmillasos and Levissi in Greek times, lies in a deep valley 8 km from Fethiye, and a 15-minute bus ride from Ovacik and Hisaronu. Here you can step back in time as there are no large hotels packed with tourists or booming nightclubs; it's a traditional village with a difference – much of it is abandoned and lies in ruins.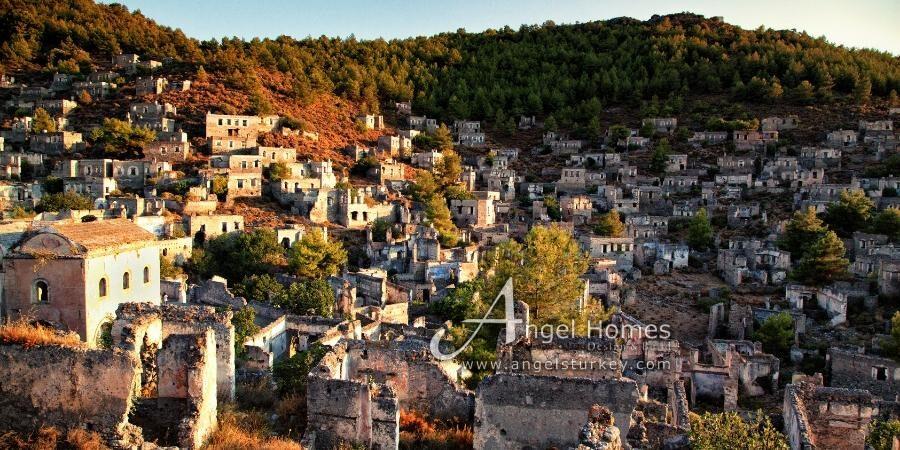 Kayaköy is a place to explore and escape. It was home to a community of over 10,000 mixed Greek and Turkish residents, both Muslim and Christian, until a population exchange organised under the Treaty of Lausanne forced the Christians to return to Greece in 1923. This left the lovely stone homes, churches and school deserted. The exchange, coupled with a devastating earthquake in 1957 that destroyed many of the buildings, left Kayaköy in ruins.
Today, the roofless shells of homes and the old town are protected, and it's possible to pay a small entrance fee and walk through the fascinating cobbled streets imagining what life would have been like in its heyday. Spend the day exploring, then enjoy some local pancakes or a traditional BBQ grill at one of the many rustic restaurants scattered at the foot of the site. Kayaköy is a great day out, and one that feels a world away from the busy local tourist resorts.
Babadağ Mountain, Ölüdeniz.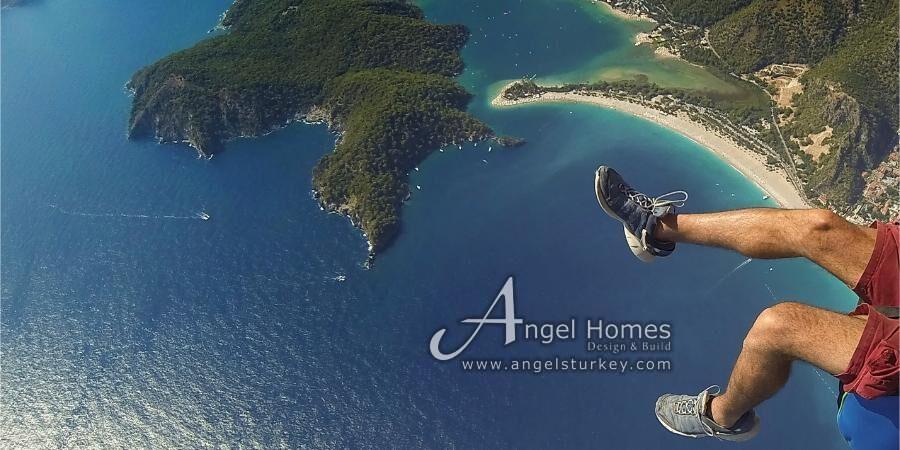 It's hard not to be impressed by the scenery around Fethiye, and the sight of Babadağ Mountain towering over Ölüdeniz, Hisaronu and Ovacik, is breathtaking.
Babadağ translates as 'Father Mountain', and at 1,969 m (6,460 ft), it's pretty hard to miss! It's from here that the tandem paragliders take off, taking their passengers on a trip of a lifetime down to Ölüdeniz beach. The sport is popular in the area, and there's even an International Air Games held each October that attracts pilots and paragliding acrobats from around the world. Local buses run regular trips to the summit allowing passengers to take in the spectacular views over Ölüdeniz bay, St. Nicholas Island, even Rhodes on a clear day. At the top, there's now a restaurant overlooking the main take-off point and serving a good range of snacks and Mediterranean cuisine.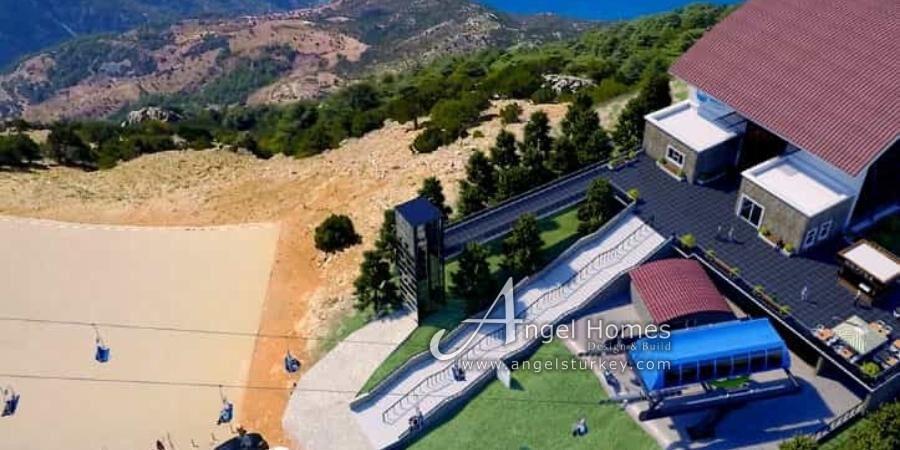 If you are a keen photographer or appreciate views and fabulous sunsets, a trip to Babadağ's summit is undoubtedly worth popping on your "to do" list. You can choose to organise a private transfer to the top, take a local bus, drive, or by summer 2021 the trip up will be easy as the planned cable car from Ölüdeniz should be up and running.
Fethiye's Old Town and the Fish Market.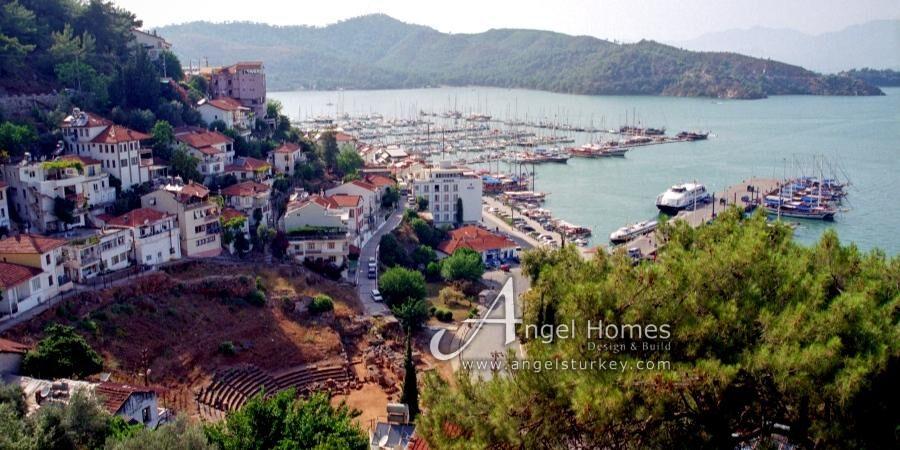 On first appearances, Fethiye town centre is a bustling town packed full of brand name stores, swanky seafood restaurants, harbourfront bistros, breezy seaside promenades, ancient ruins and public parks. But tucked away right in the heart of Fethiye, near the amphitheatre at the back of the harbour, is Fethiye's old town of Paspatur.
Paspatur isn't large, but it's charming. It's a maze of shady little pedestrianised alleys filled with cafes, souvenir shops, spice stalls, carpets shops and antique stalls. There's a duck pond with a couple of vine-covered restaurants ideal for a mid-afternoon drink to escape the sun, and at night there's some great live music haunts and nightlife. It's a place to enjoy socially and certainly worth visiting during your trip to the region.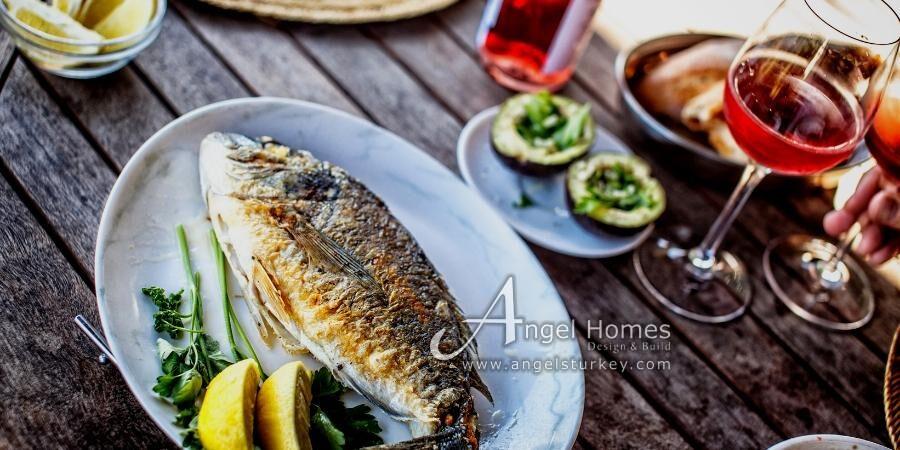 If you're a seafood lover and craving a fishy lunch or dinner, head across to Fethiye Fish Market, found not far from Paspatur. Situated in a hidden courtyard in the centre of town, a trip here is a real delight and shows off the best in Turkish food culture. Browse and choose your fish from the central stall then head over to one of the many surrounding restaurants. Here they will cook it as you like it and serve it with a tasty salad, bread and meze as you sip a drink and watch local folk musicians weave their way through the maze of tables.
Calis Beach.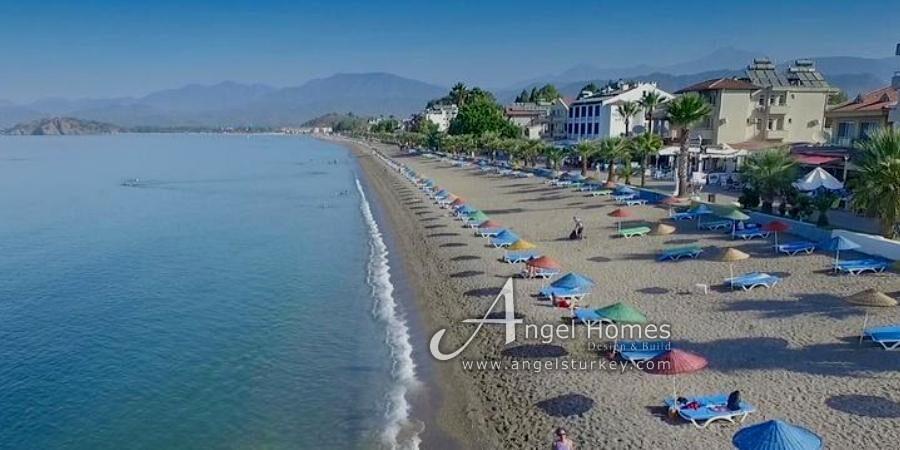 Gazing over the sea at a spectacular sunset shouldn't be missed during your trip to Fethiye, and the sundown from Calis Beach is one of the best in the region.
Calis, with its 4 km of bar and restaurant backed beach, is one of Fethiye's most popular tourist resorts. It's located just around the bay from Fethiye Town, and a pleasant water taxi, bicycle ride or 10-minute bus-hop away.
Calis has grown considerably over recent years and now homes a lively ex-pat community year around. The beachfront overlooks the islands in the bay, and it benefits from a refreshing sea breeze that also makes it an excellent location for water sports like windsurfing and kite-surfing. Enjoy lunch between dips at one of the many beachside eateries, or do as most do, and simply relax with a cocktail and watch as the sun sets through shades of orange and red before the starry night falls over Fethiye – Calis is certainly one of the must-visit places around Fethiye!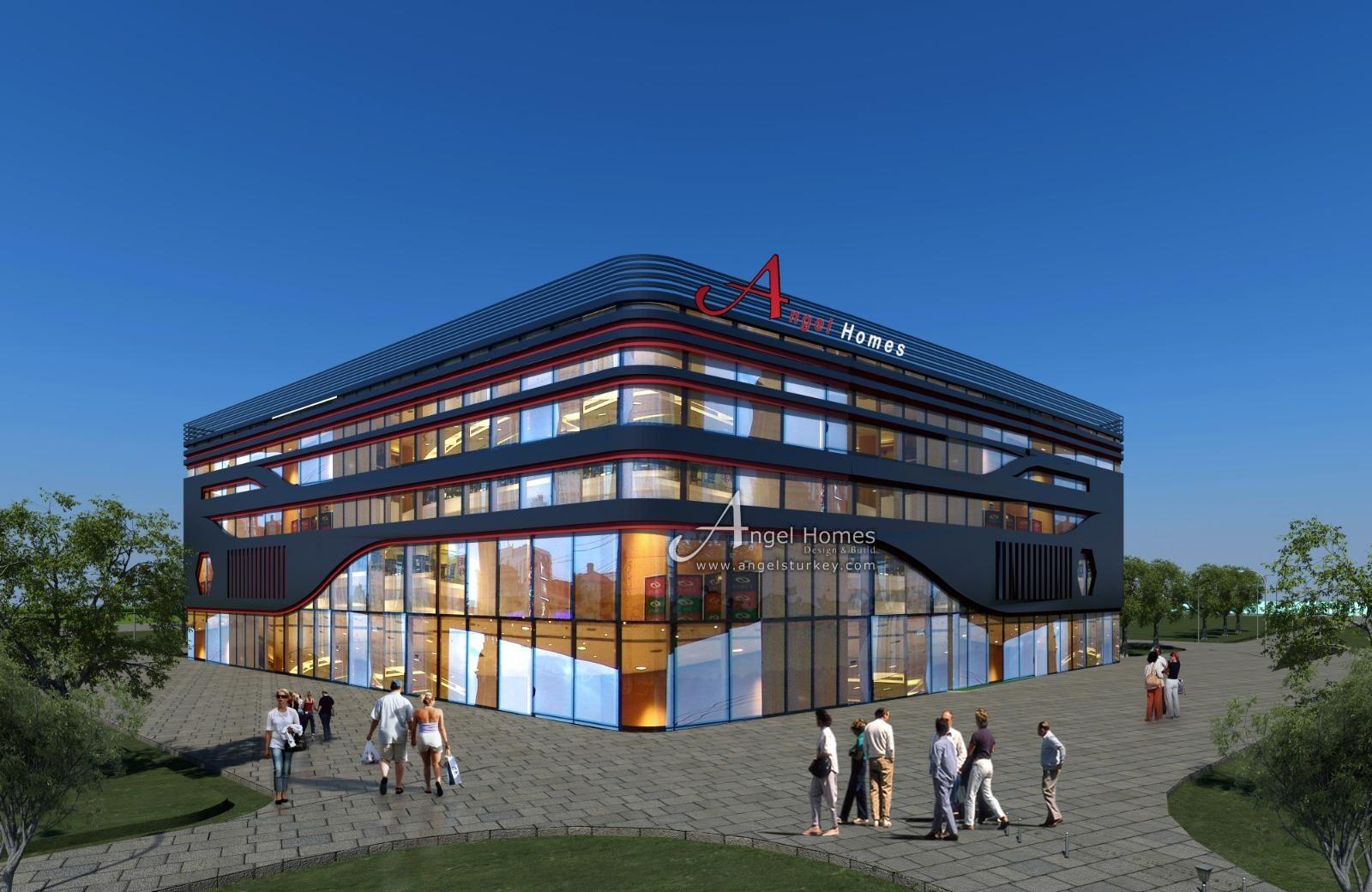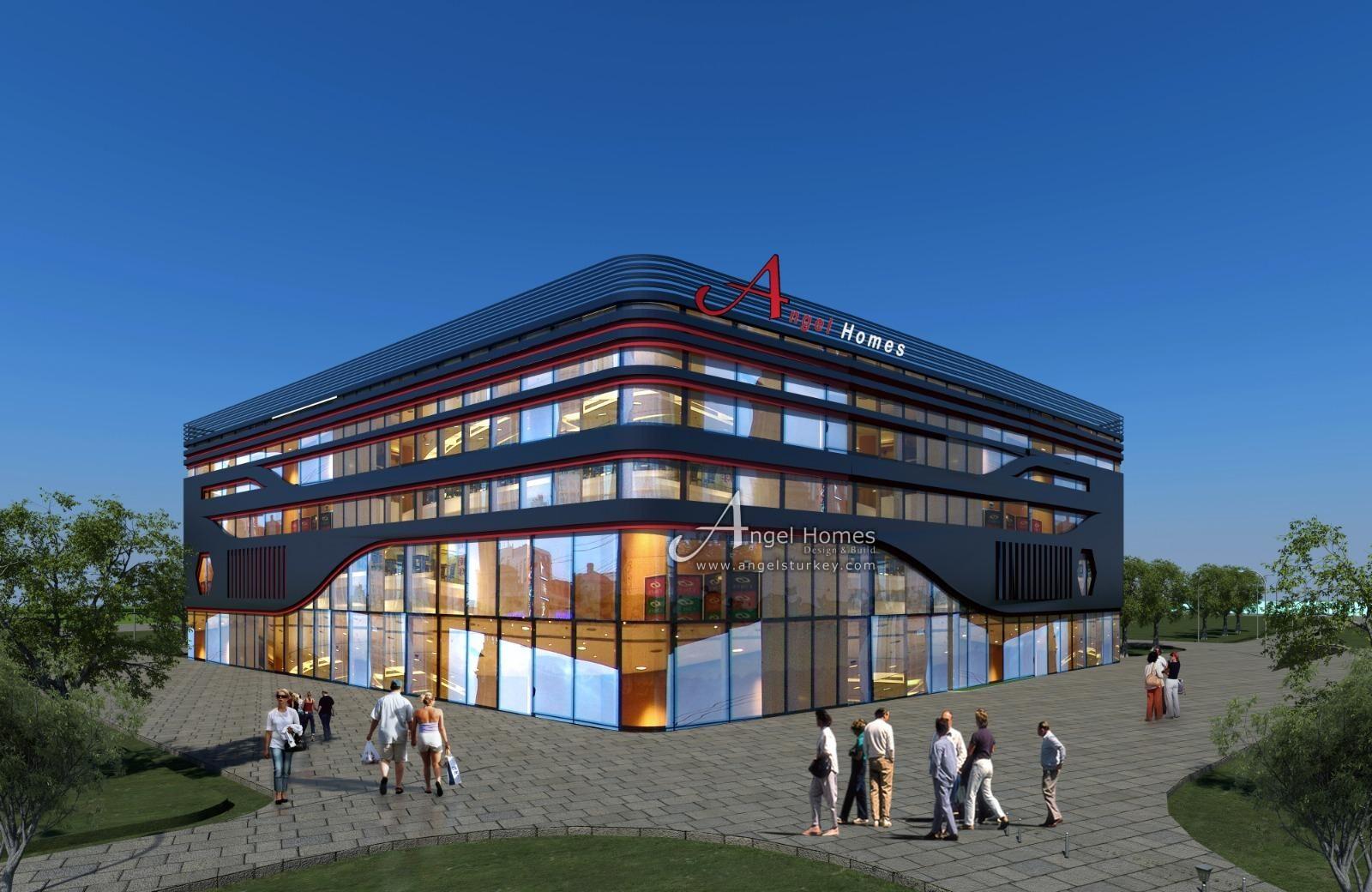 If you would like to know more about must-visit places around Fethiye or to view a selection of villas or apartments in Calis, Ovacik, Hisaronu and Fethiye centre, please see ANGEL HOMES WEBSITE or CONTACT US.
Summary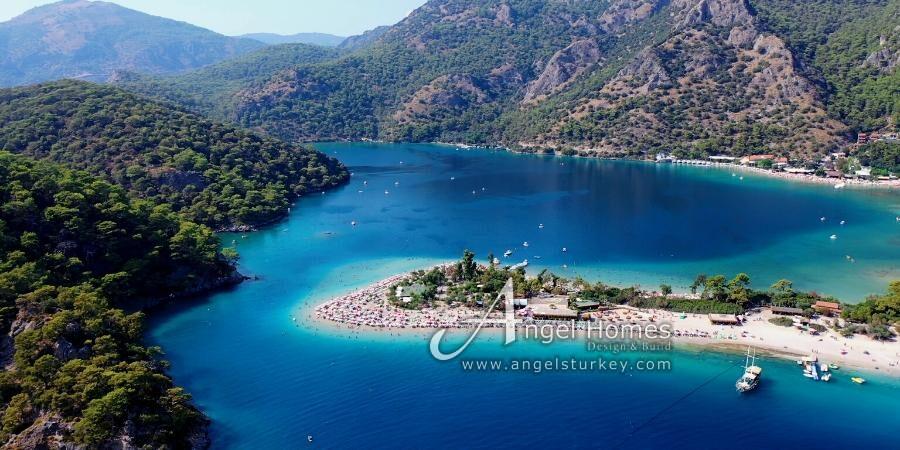 Article Name
Must-visit places around Fethiye
Description
Are you heading to Fethiye? If so, you're unlikely to get bored as there's so much to do and see. Here is Angel Homes guide to must-visit places around Fethiye...
Author
Publisher Name
Publisher Logo